Resources
Explore our library to access reports, case studies, event presentations and videos related to the project
Search results
Video
20 January 2022
Heat network: how does your home heating system look?
In this short video, you can see how being connected to a heat network works: no more boilers or gas stoves, but a new much quiter and simpler system to warm your house!
Video
How does a heat network work?
An expert from the Buurtwarmte energy community explains how a heat network works. "The concept is quite old, but what makes it different and nicer is that we are designing it with citizens this time around"
Video
What is Buurtwarmte?
A promotional video to get to know the Buurtwarmte energy community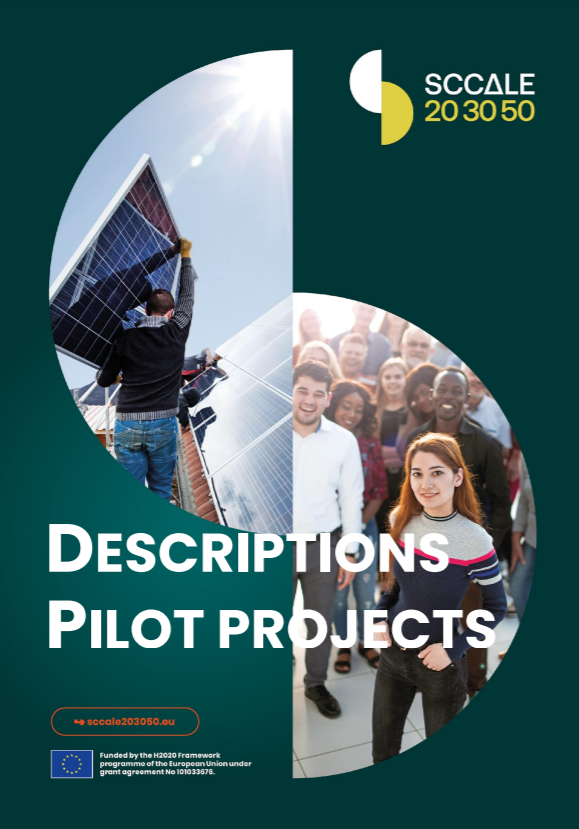 Report
27 October 2021
Description of the SCCALE 20-30-50 pilots
Lear more about our pilot communities in this publication!