Our Pilot Energy Communities
The first step of SCCALE 20-30-50 is dedicated to setting up pilot energy communities in five European countries: France, Belgium, Netherlands, Croatia and Greece. Together, these pilots represent a diverse range of community projects, going from renewable energies production to district heating, building renovation and behavioral change.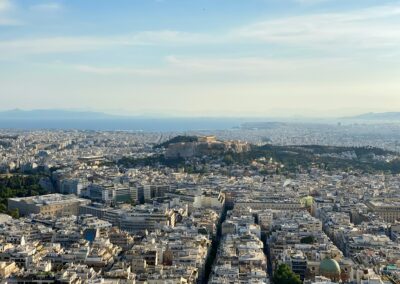 Electra Energy Cooperative is looking to involve more citizens in their collective self-consumption solar energy community, Hyperion. They will work with other energy communities and public and private entities in the region of Attica (Athens) to raise awareness, build capacities, and help facilitate the replication of Hyperion in other sites.